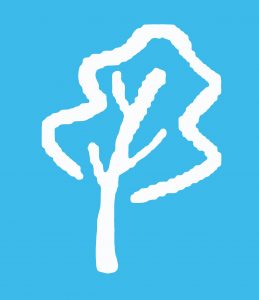 With the outbreak of Covid-19, Elm House Dental team are doing everything we can to look after our patients at this very challenging time.
During this difficult time we remain available to look after you. Should you have any questions regarding any aspect of your Dental care, one of our clinicians will be on hand to give you advice.
Finally, a note from all the team here at Elm House Dental, we thank you for your understanding during this difficult time and we look forward to seeing you again once everything returns to normal.
Please stay well and take care of yourselves.
Covid-19 update 22.05.2020
We Look Forward to seeing you soon..…
In March we were asked to close our doors as the profession was at an increased risk of Covid 19. We are hopefully going to be able to open soon and look very much forward to seeing you and being able to treat you. All members of the team are being retrained in the "new normal" procedures.
The "new normal"-what will this mean?
There will be a few changes and we wanted to make you aware of the following measures that will be put in place in line with government advice to keep all the patients and the team safe.
All the details will be explained by the team prior to your visit so you will know exactly what to expect. Please don't worry, we are all here to help you through these changes.
Some of the new changes will include:
On arrival you will have to wait in your car or outside of the practice until we call you and ask you to come in
You will be asked to sanitise your hands and be taken straight through to your treatment area
We may ask to record your temperature
The dental team will be wearing the appropriate PPE (thus may look very different to what you have been used to previously)
There will be fewer people in the clinic, including the waiting areas
We have always maintained optimal cleaning and disinfection protocols, however there will be more time allowed between appointments for fresh clean air to circulate through the surgeries and appropriate air cleansing procedures.
Covid-19 risk assessment
Each team member at the practice will have to complete a risk assessment before coming back to work. The assessment is based on government guidelines.
Likewise each patient coming to the practice will participate in a risk assessment over the phone, to ensure we are keeping them and the public safe.
Please note, all the measures put in place will be to ensure everyone's safety. We are always there to address any concerns you have and are happy to talk you through any changes we are making.
We are very excited to provide you all with our services again and can't wait to welcome you back to Elm House Dental Surgery.